Factoring Solutions for Trucking Professionals
Getting paid quickly is good for business.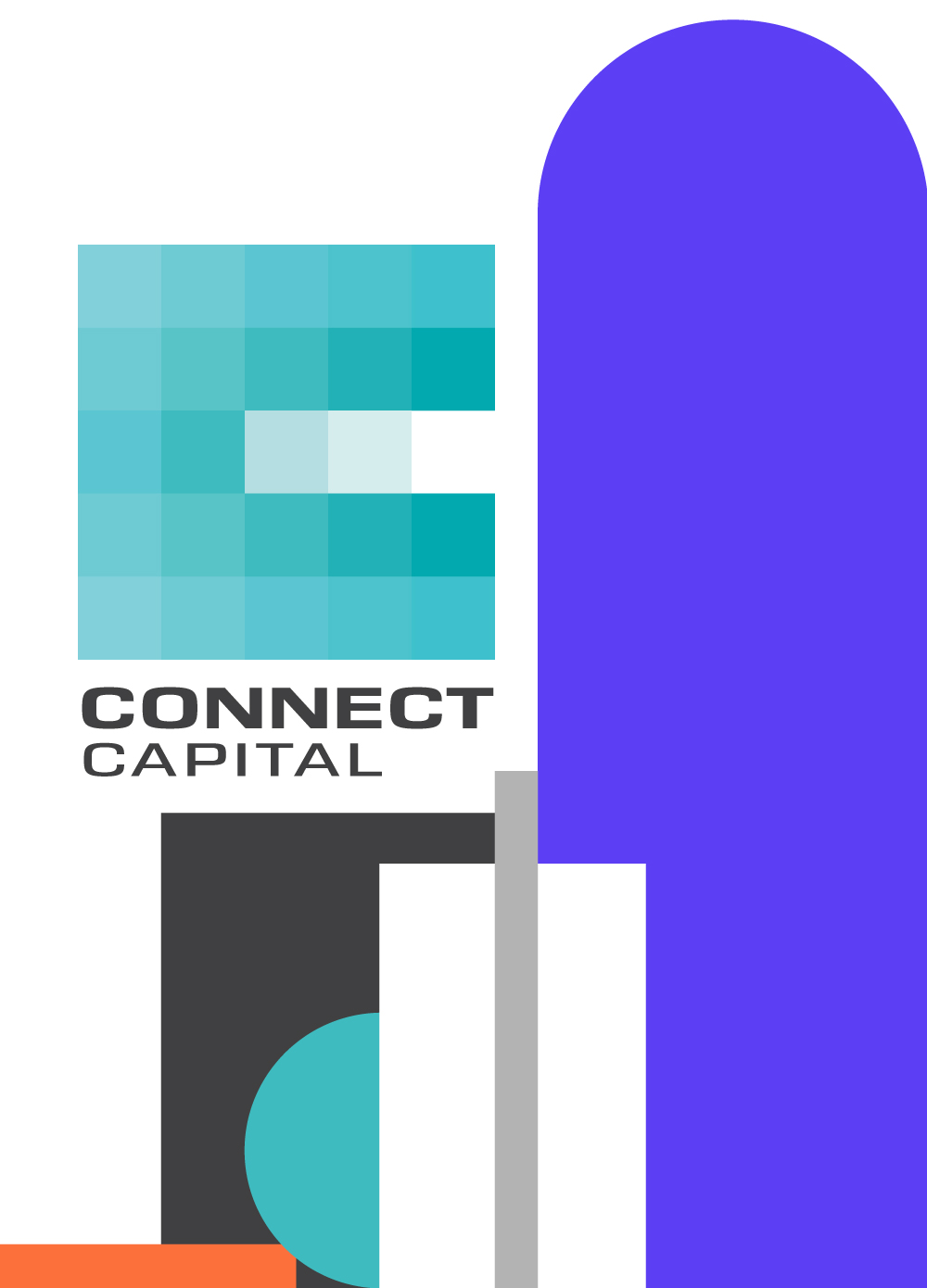 We're entrepreneurs, just like you.
Unlike big financial institutions, we know what it's like to pursue your passion and sweat the details in a small, growing business.
We are geared to serving the trucking industry.
Independent trucking companies face specific challenges. We know because we've been in your world for years and have designed our process with your needs in mind.
Seamless process for quick access to funds.
Set up your account, then just submit your invoice directly to Connect Capital. Your funds (minus minimal fee) will be available fast, often the same day.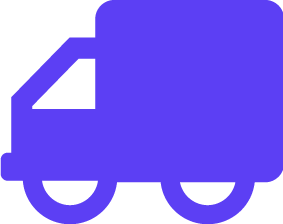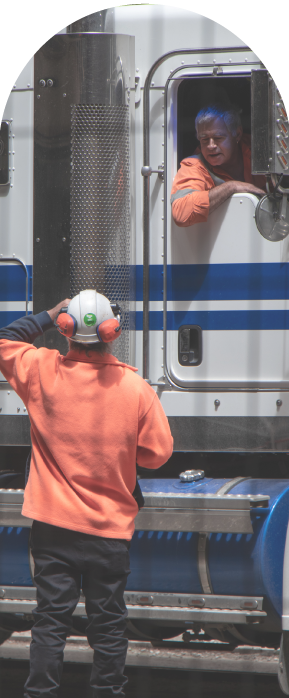 Companies of all sizes and in many industries utilize factoring to maintain optimal cash flow. Factoring allows small and medium-size businesses to plan, confidently make payroll and invest in growth. It is a time-tested alternative to incurring short-term debt or tapping your business line of credit. And factoring doesn't involve a bank. It's simply a quick way to access payment you've earned through a third-party factoring agent.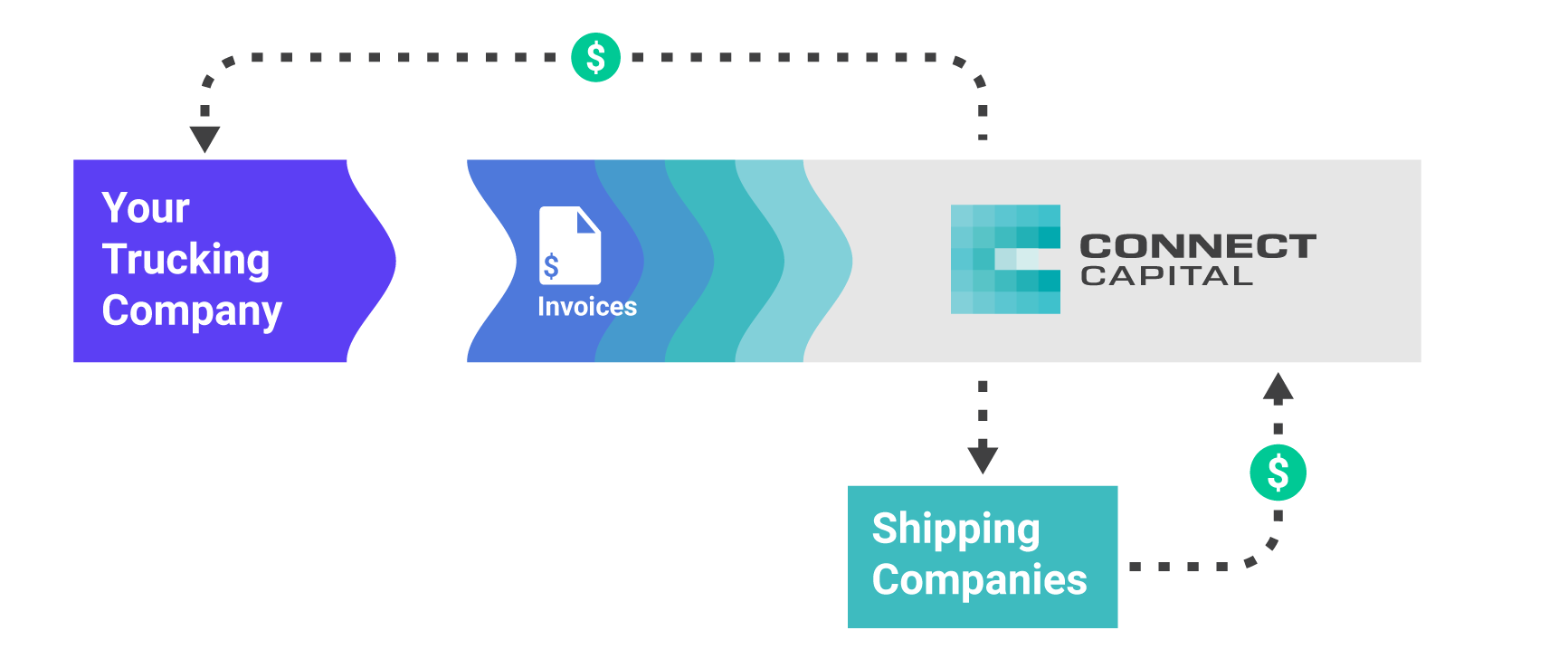 Competitive rates with no credit requirements.
Connect Capital provides factoring services for low, competitive fees starting at 1.5%.  That frees up cash for your business without requiring a loan, a high credit score or you incurring significant debt.
Chase opportunities, not past due payments.
Factoring with Connect Capital allows you to concentrate on your business and operate on your schedule — not the timetable of your customers' accounts payable department.
How often you factor is up to you.
Payment procedures vary by clients. 30 days. 60 days. 90 days or more. You can factor them all for reliable cash flow, or just the ones who have longer payment terms.
The quicker you get paid, the faster you grow.
A lagging cash flow not only makes payroll time challenging, but it also limits your opportunity to take on jobs, invest in equipment and expand your fleet.
No need to follow-up on past due payments.
With Connect Capital as a partner, you never have to worry about sending out late payment reminders or making those uncomfortable calls to valuable clients after 90 days.
Focus on your business exclusively.
Time spent waiting on payments drag down your business and adds cash flow uncertainty. Take those hassles off your shoulders and let Connect Capital help keep you financially secure.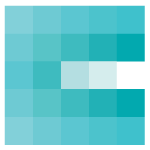 Sign up with Connect Capital today to get paid quicker tomorrow.
Need to submit an invoice?